---
Customer Reviews
Incredibly addictive, helps improve memory
As the title says, my short term memory has been noticeably improved due to my addiction to Kombio. I've been playing for a year now after a friend gave me their old tired deck. I've since purchased 3 more new decks as I continue to get my friends hooked. This game is the perfect combination of strategy, memory and bluffing/deception. It has seriously improved my memory for things like people's names, and other short term memory and focus.
04/15/2022
Osub L.

United States
Best $18 I've spent in my entire life.
I mean it. You will not imagine how much joy and good moments you can experience with just by spending $18. Works superbly well with your loved ones. Buy now before it's too late.
03/27/2022
Peter V.

United States
Best new card game
We were just introduced to this card game and it's awesome. Wonderful blend of simplicity, strategy and memory. We can play for hours. Highly recommended.
03/13/2022
Caleb A.

United States
Great Fun at Home and at Dinner Parties!
This game is a great combination of memory, strategy, and luck. The barrier to entry is low enough it's pretty easy to pick up in just 1 practice round, but has enough complexity to keep it entertaining and dynamic as you play new strategies. Happy to tell and share the game with friends.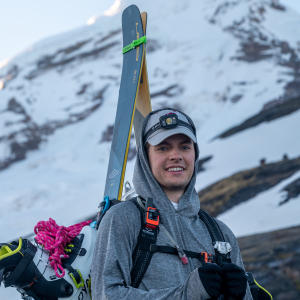 JG
02/21/2022
Jordan G.

United States
Best game ever
Just buy it, you wont regret it.